Although client satisfaction is what matters to us most, it is still nice to win awards. Here's what we're very proud to have picked up most recently.
Insider North East Dealmakers Awards 2021 winner
Our client's deals landed deal of the year awards in both the under and over £10m categories.

Deal of the Year (below £10m) – Acquisition of Stirling Solutions by Mandata Group

Deal of the Year (above £10m) – Kitwave IPO

Matthew Walsh and Sarah Forster were shortlisted in the Lawyer of the Year category with Sarah going on to win the award.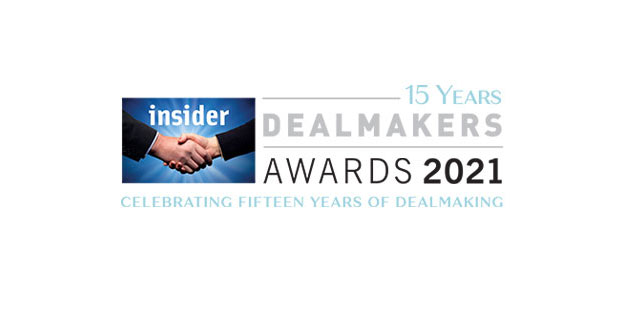 North East Business Awards 2021 Finalist
The finalists have been announced for the North East Business Awards 2021 and we're delighted to announce that we've been shortlisted in two categories.
We've been recognised for our community work as well as our new technology development with nominations in the 'Heart of the Community' and 'Innovation and Technology' categories.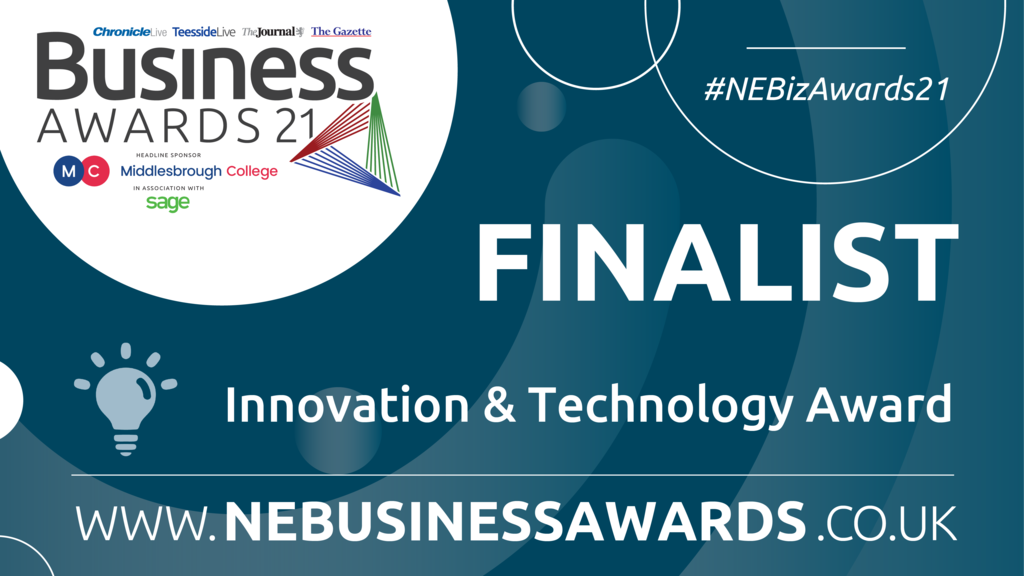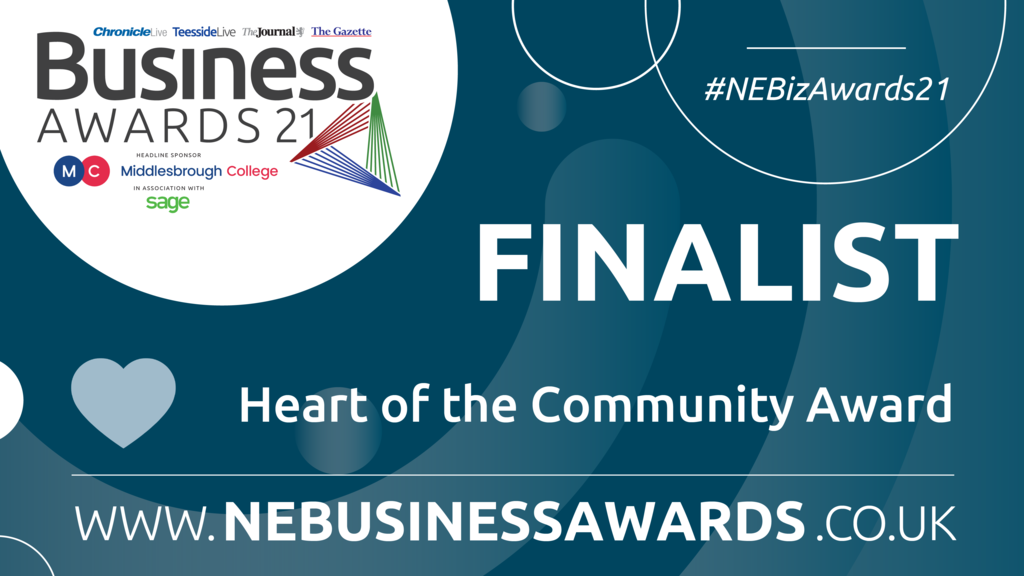 Better Health at Work – Continuing Excellence
The Better Health at Work Award recognises the efforts of employers in the North East and Cumbria in addressing health issues within the workplace.
We hold 'Continuing Excellence' status which recognises the sustained progress we have made during our participation in the award scheme and how we use our experience to support others.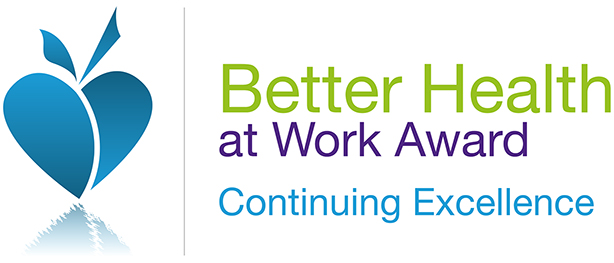 Click the links below to see some of the other awards we've won.