Although client satisfaction is what matters to us most, it is still nice to win awards. Here's what we're very proud to have picked up most recently.
Insider North East Dealmakers Awards 2020
In April 2021 we won: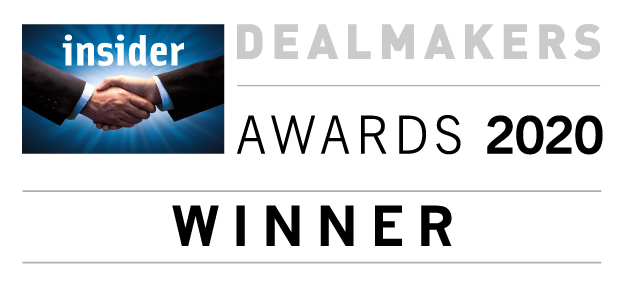 Click the links below to see some of the other awards we've won.