Construction Briefing: A Major Reform of Insurance Law - Middlesbrough
Register now
Date Tue 17th May
Time 8:15am-10:15am
Venue Riverside Stadium
Address Riverside Stadium, Middlesbrough, TS3 6RS
Cost Free
The Insurance Act was passed in 2015 but the changes are so fundamental and far-reaching that commencement was postponed to 12 August 2016.  This was to give the insurance industry time to digest the changes and adapt.
For many years insured parties have complained of the sometimes arbitrary and unfair way that concepts such as "utmost good faith", breach of condition, and non-disclosure have operated.  The Act is intended to create a fairer playing field between insured and insurer and to avoid spurious technical defences to qualify liability.  Does it work?
In 50 focused minutes, Rob Langley will explain:
the principal changes;

why they matter to you as a commercial policyholder; and

how you might need to change your approach to insurance.
Robert Langley, Partner: Muckle LLP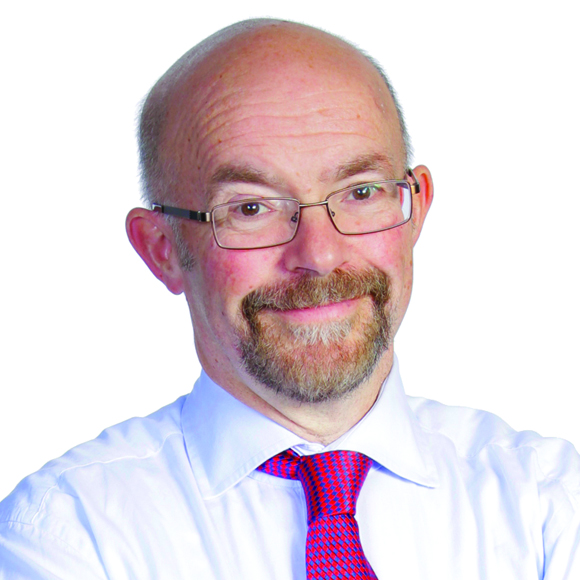 Rob is a Construction and Engineering Partner with a national reputation as an experienced adviser, arbitrator and mediator in relation to all types of construction and engineering projects, disputes, professional indemnity and insurance issues. Dual qualified as a barrister and solicitor, Rob has worked on a vast number of projects of all shapes and sizes, particularly in the fields of civil and heavy engineering, power generation and transportation.
He leads seminars on construction law topics for the RICS and for clients all over the country.
Why attend?
This will be a practical, focussed session with an emphasis on what you need to know as a busy construction executive or professional.
Breakfast and coffee will be available from 8.00am followed by the seminar and questions.
Registration
Please register via the button below.
Please contact Neena Reynolds on 0191 211 7987 if you have any queries about this seminar.