Thank you to all those that could attend St James' Park for the Schools North East Business Managers Conference on 18 June 2015.  It was great to discuss your issues and update you all on our current exciting collaboration projects.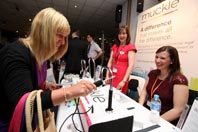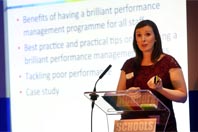 Look out for details of their next event and pop along to our stand to see if you can beat the steady hand game (no-one has, to date)!
We hope you enjoyed Jill and Amy's presentation.  Please view our download their slides on:
Being brilliant at managing staff performance
If you do have any questions on the above please contact Amy Sergison on 0191 211 7995 or email
[email protected].