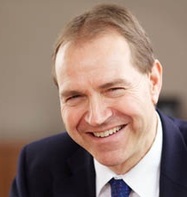 This free breakfast seminar will help you understand your obligations to Ofsted and how to practically challenge government office.
Presented by Oliver Hyams, barrister at Devereux Chambers, and members of the Muckle education team the programme will cover:
the legal framework for the inspection;
Ofsted's approach to publication of a report, even in the event that the report is challenged;
the manner in which a public law challenge could in theory be made;
the difficulty of getting an injunction to stop the publication; and
the difficulty of getting a report quashed on the basis that it is flawed on public law grounds.
Please visit our events pages to find out more and register.